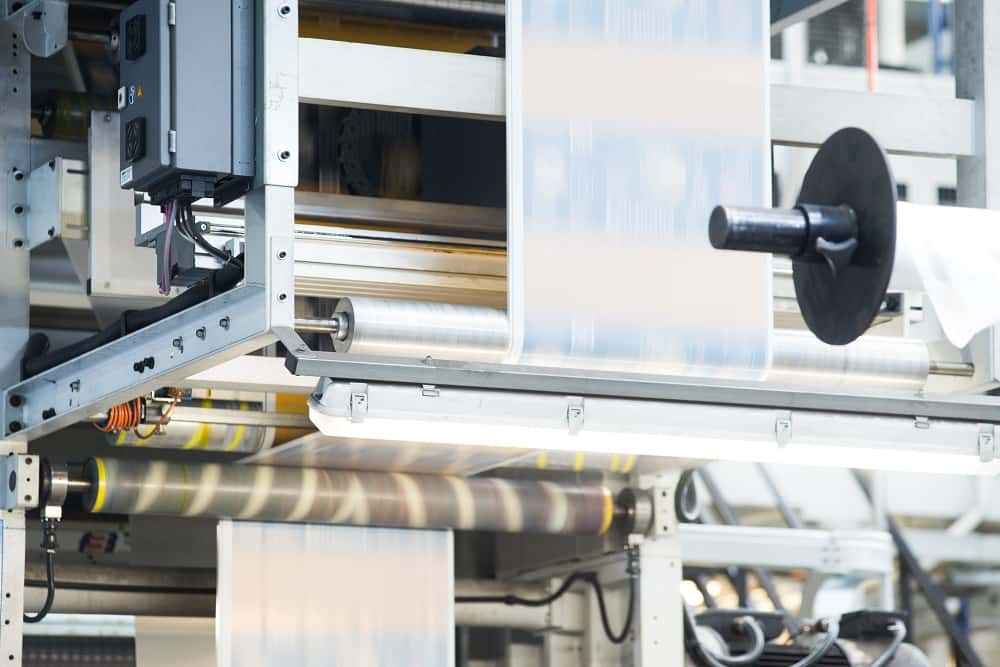 OUR JOURNEY
Since December 2001, Perfection Packaging has occupied a purpose built factory of nearly 6,000 square metres in Dandenong South and in May 2017 Perfection Packaging has grown their footprint by increasing its manufacturing and warehousing space to nearly 10,000 square metres.
PERFECTION PACKAGING TODAY
We are the largest independently owned flexographic printer in Australia providing a range of flexible packaging solutions for the FMCG industry, including food, health and personal care.
We operate the most advanced equipment available and continually invest to maintain the quality of product and service that we are renowned for.
OUR MISSION
Although the flexible packaging industry has changed dramatically since 1978, the company's mission to provide quality innovative products with unrivaled customer service remains the same, producing work that regularly wins local and international printing awards.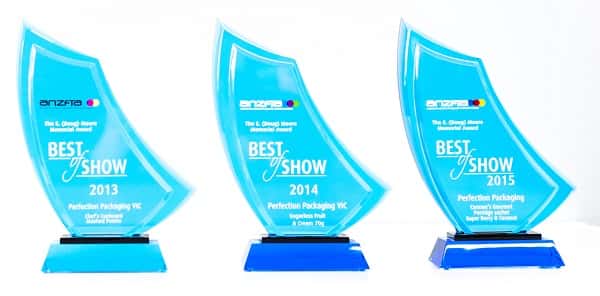 SOME OF OUR RECENT AWARDS
Best on show for 2013, 2014 and 2015 at the Australian Flexographic Association as well as gold, silver and bronze (2017) awards at the prestigious American Flexographic Technical awards.